Name 
Tim Seifert
Company
Co-Founder Friends of Friends
Location
Berlin, Germany
Link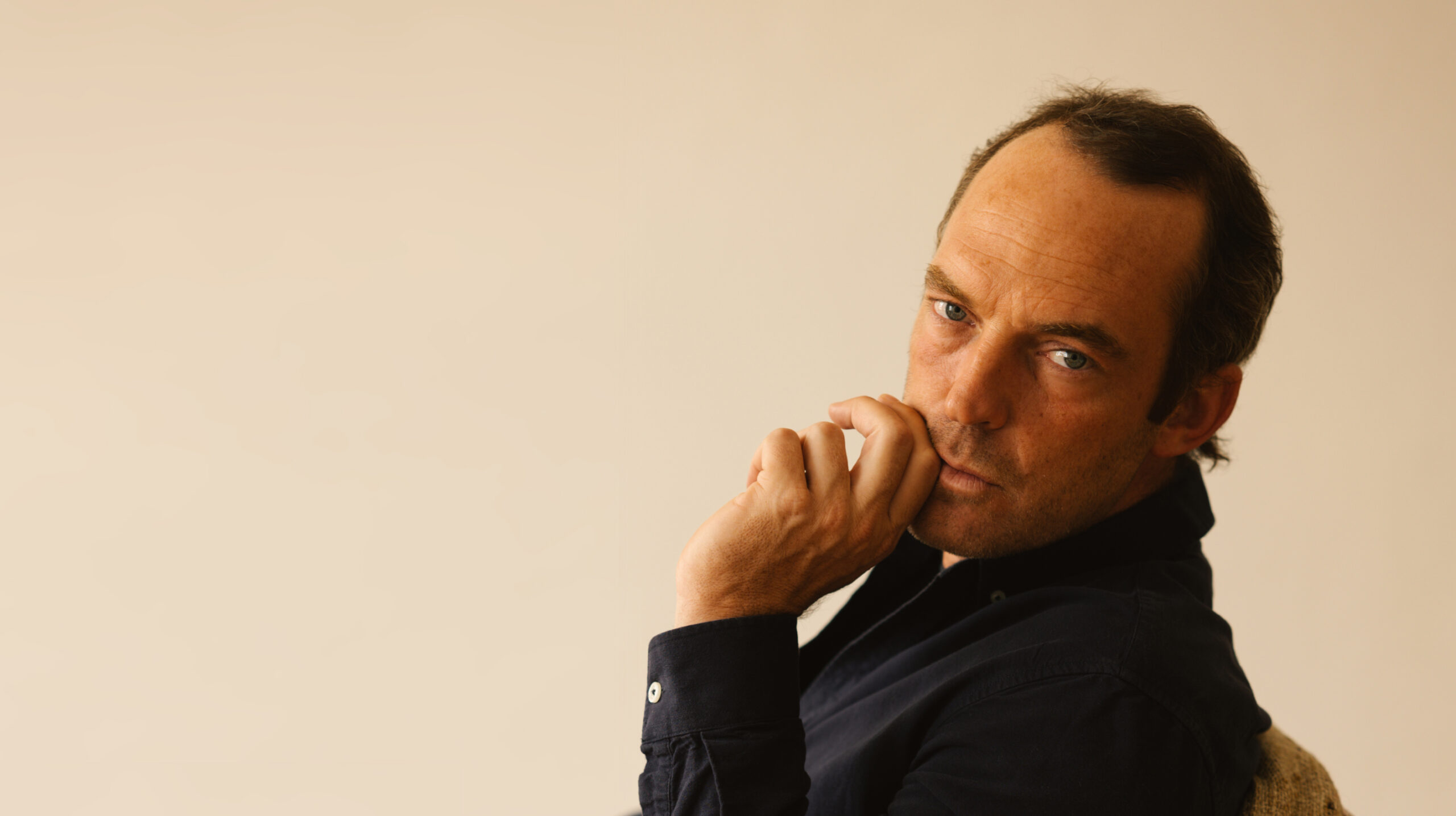 When Tim Seifert launched the online magazine "Friends of Friends" (FF), along with Frederik Frede and Torsten Bergler, little did he know that it would burgeon into a creative movement. The idea behind the platform was to present real people from Berlin, where FF is based, through real stories and in their real homes to inspire other people. 
The circle has grown a bit in the meantime – Friends of Friends has become a global creative network with teams in over 90 cities, its own event space in Berlin Mitte and even two published books that would fit right in in any hip household. The platform also won the Lead Award in 2019, just six months after it went live.  
You are a native Berliner. What were your first steps into the exciting creative scene like?
Yes, I was born and raised in Berlin and spent most of my life in this city. I've been travelling a lot from a young age since my mom was a flight attendant for PanAm and spent lots of time in galleries and museums with my dad being an architect and architecture photographer. So there was a natural curiosity for culture, people and art from a young age.
Through my parents, especially my dad, I always had a natural connection to the local art and cultural scene in Berlin. I never thought creativity would become a big part of my life later. When you grow up in Berlin, there is always a close bond with the local music and creative scene, unless you walk around blindfolded. This early connection and interest in the creative scene became a basic resource for contacts in Berlin, when we started the online magazine in 2009.
"The idea was to create a platform to promote creativity and inspiring content. 'Friends of Friends' is a heartfelt project with a strong creative community and authentic storytelling at the centre of it all."
None of the apartments shot for FF is staged, rather everything is left as is to give the feature an authenticity. The living concepts of those portrayed are as varied as their apartments and houses: an urban oasis in the middle of Tokyo, a self-designed villa on the leafy outskirts of São Paulo or a fishing boat converted into a houseboat on the pier in San Francisco.
The Berlin native credits his parents for his vocation. His father, who was an architect, exposed Tim early on to the creative community in the German capital while mother, a PanAm flight attendant, introduced him to different cultures and kindled his lust for travel. We chatted with him about all things travel and community.
What was the idea behind "Friends of Friends"?
To create a platform to promote creativity and inspiring content. A heartfelt project with a strong creative community and authentic storytelling at the centre of it all. This later turned into our mission statement "Inspiring change through creativity. Friends of Friends exists to celebrate and showcase the ideas of a global creative community."
Which encounters were most special among all the exciting personalities you've featured?
There were lots of milestones through the years so it's hard to identify a specific one. I remember, our first stories in Los Angeles felt really special,such as the portrait of Claire Cottrell, because we realised there are similar dynamics in the local creative scenes all over the world. Also, our meeting and connection to Christian Boros with whom we ended up creating two beautiful Friends of Friends books for his publishing house Distanz.
Tell us about how the platform has evolved.
Friends of Friends grew into a hybrid between a digital publication platform and a creative production agency, all backed by a global creative community. Everything we do is still very much community driven and inspired by the people we meet and connections we make.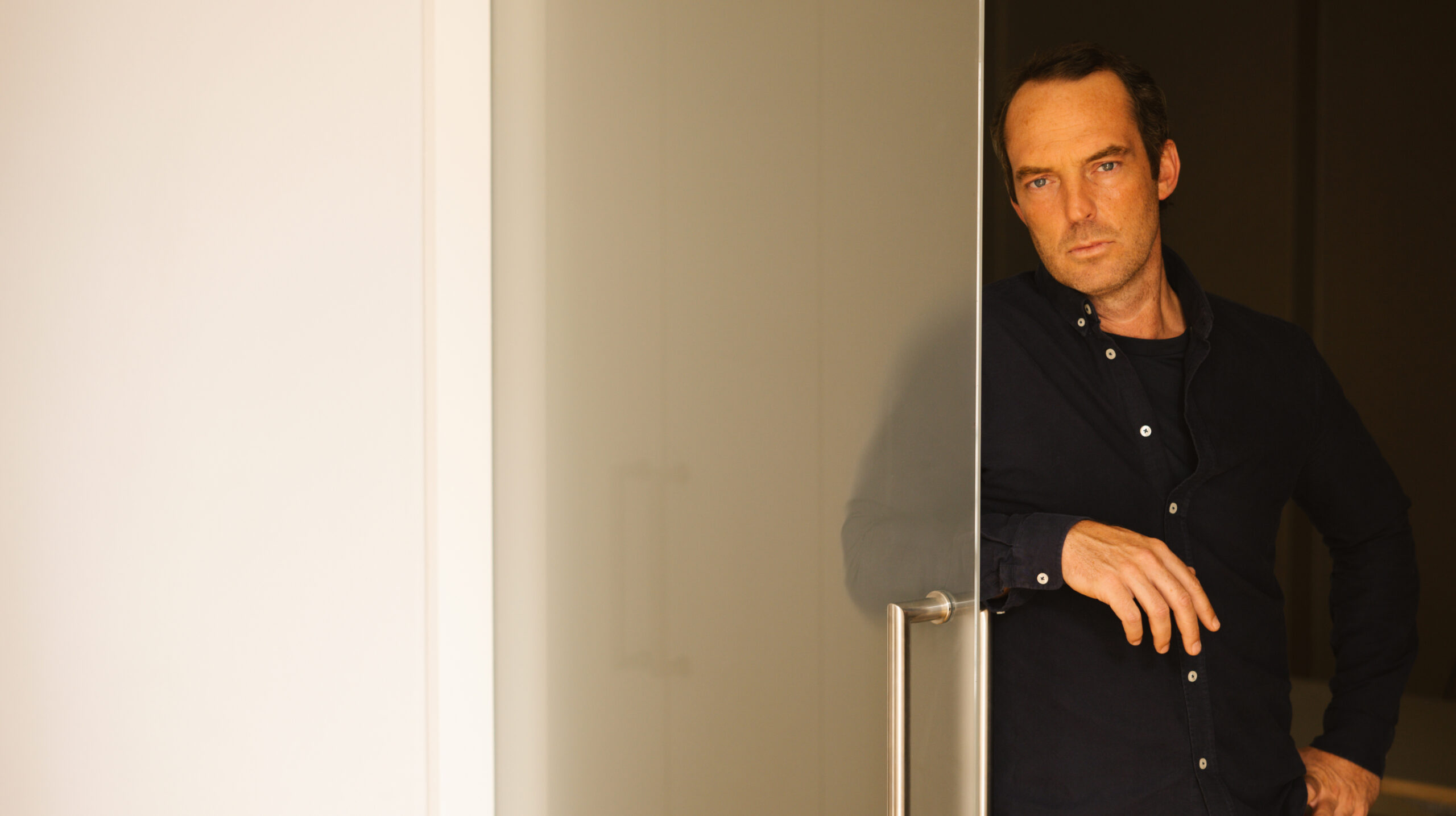 You have seen the world. If Berlin were no longer your home base, which place would appeal to you?
Los Angeles or Mallorca.
Find out more about Friends of Friends at friendsoffriends.com. 
Photography: The Porter / Michael Frick 
»It's not the number of followers that matters, but the quality and uniqueness of the photographers. Every single one of them tells his or her own life story with their photos.«
Meet the People
of porter.
In our collection of portraits, we've followed visionary individuals into the proverbial rabbit hole to find out how they live, dream, and work. Find out how they're transforming the field they are in or take things in a completely new direction, what it takes to make it, and how believing in the idea and yourself is the cornerstone to achieving your goals.
All
Arts
Design
Style
Culinary
Health
All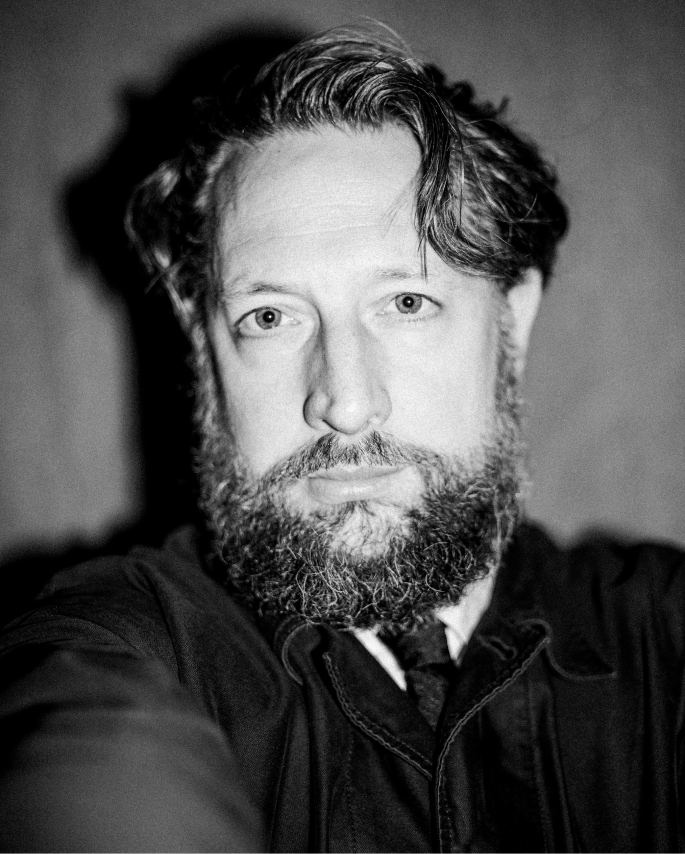 The photographer´s images have an ethereal quality to them, like a moment caught in poesy.
Read full article

→
Arts
Design
Style
Culinary
Health
Join the Porter community and get learn more about our latest openings, events, and membership offers.