Gen-Z drink on average 20% less than millenials, who also drink less than the previous generation. With a keen sense for the zeitgeist, Jakob Karberg has plunged head-first into the nascent no and low ABV drinks industry. The native Berliner currently runs two companies, Volèe-Aperitif Naturel and Avaa Verjus, which are focusing on non-alcoholic alternatives for everyday use.
The Business studies graduate first whet his appetite for the F&B industry at Elephant Gin where he was responsible for the brand management in Europe. Post that, the 34-year-old started consulting companies on how to implement boutique event experiences in their marketing strategy. This ability to bring people together and create special moments has become the DNA of both his brands. We chatted with the restless entrepreneur on alternative spirits, Berlin's nightlife and more.
Tell us where are you from and where are you going?
I'm a native Berliner and have been in the world of good drinks for almost 9 years now. Since a few years, we've been working with winemakers from Rheinhessen to develop non-alcoholic alternatives with that certain something extra. In Volée, for example, we are using Damiana, which is a natural mood enhancer. We create functional drinks that naturally vitalise you without alcohol.
"People are trying to live healthier and of course, that applies to all areas of life. But when it comes to drinks, of all things, there is an incomprehensible gap."
Jakob has had hospitality in his blood—as a child, he dreamed of running a restaurant when he grew up. He's certainly woven this enjoyment of hosting and serving people into the very essence of his brands.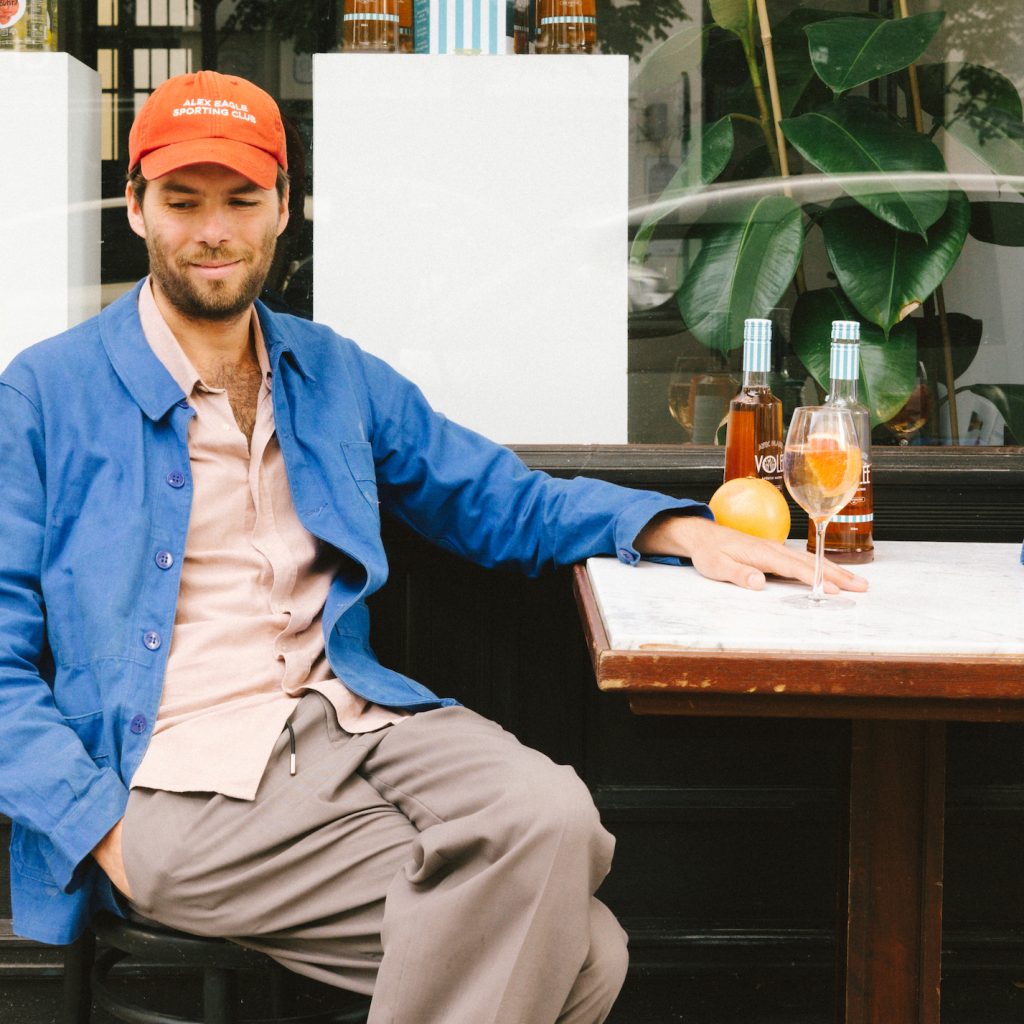 A big fan of the Italian dolce vita, he organizes most of his events, such as the daytime get-togethers for Aperitivo with a focus on a slow, take-your-time kind of enjoyment that create lasting memories.
Have you been working with unusual foods for a long time?
I helped build up the Elephant Gin brand in Europe for three years and got into gastronomy via the spirits world rather by chance. While at university, I was working in a PR agency that consulted different gastronomy outlets in Berlin and besides that, we did roughly 150 events within four years. After this experience, it became clear to me that no and low ABV (Alcohol by volume) drinks, which means little to no alcohol, is the future. People are trying to live healthier and of course that applies to all areas of life. But when it comes to drinks, of all things, there is an incomprehensible gap, and we want to close it in the next few years.
You launched the natural aperitif Volée with two friends. What are you up to?
We launched Volée Aperitif Naturel around 18 months ago. Volée is a non-alcoholic aperitif made from unfermented Chardonnay grapes using an old family recipe from the south of France. The trick is, we bring everyone to the table. Poured with tonic, you have a non-alcoholic long drink and topped with sparkling wine, it's an exciting alternative to Aperol Spritz.
Does the current "going out generation" still drink that much?
People still like to drink alcohol, but more and more people are paying attention to when and how much. The trend to eat healthy doesn't stop at the beverage industry, of course, and so far, there's simply been far too little. With Volée Spritz, we are taking a step in the constantly growing aperitif sector and with Volee Tonic in the dynamic and fast-growing non-alcoholic segment. In our opinion, this is absolutely contemporary!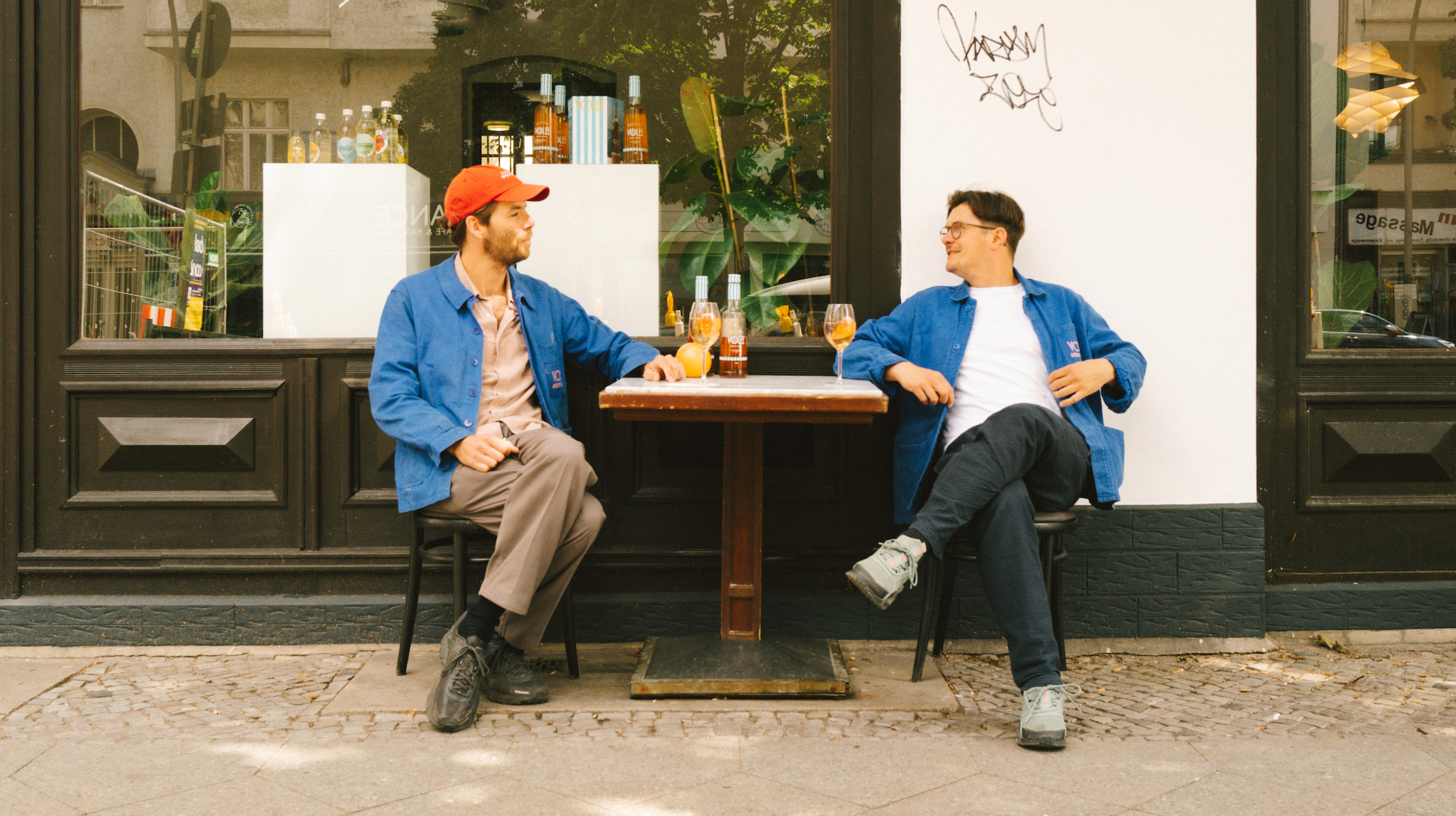 How do you think nightlife is changing in Berlin?
Nightlife in Berlin has changed a lot—the clubs have been pushed to the outskirts of the city with a few exceptions and the way has been cleared for festivals outside of Berlin. It has also become much more commercial, and the "subculture" is finding it increasingly difficult in Berlin.
Find out more about the brand and the products at voleevolee.com
Photography: The Porter / Michael Frick 
»As someone who is constantly on the move, I prefer to travel light and with my eyes open. I enjoy the stopovers and meeting people who consider these places home.«
Meet the People
of porter.
Exceatiae lautem ut modis seditaquis eum ratem nullani omnissum quidit asime pernate
mquisto bea dolorum velibusdae et coritem. autem ut modis seditaquis eum ratem
dolorum velibusdae
All
Arts
Design
Style
Culinary
Health
All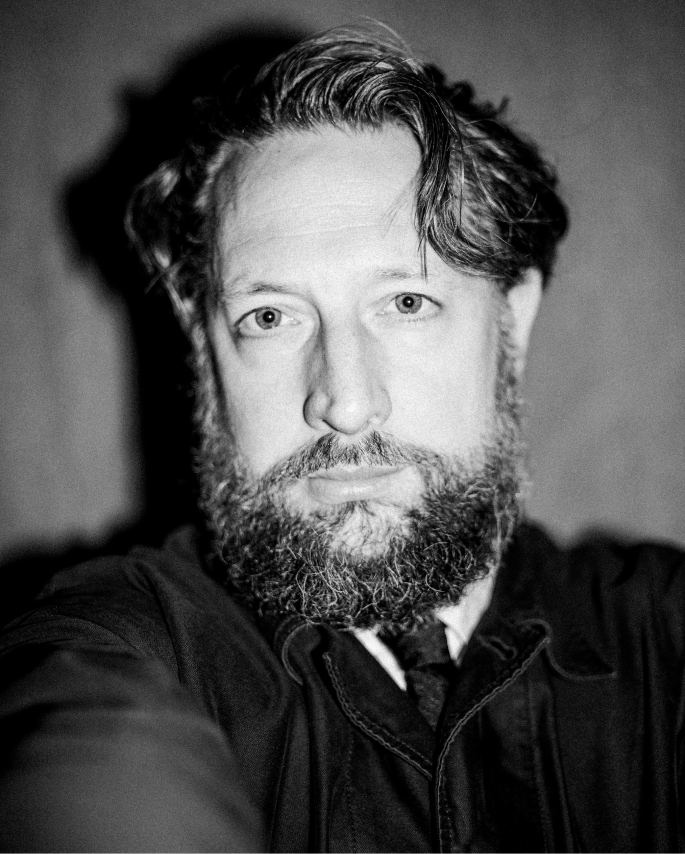 The photographer´s images have an ethereal quality to them, like a moment caught in poesy.
Read full article

→
Arts
Design
Style
Culinary
Health
Join the Porter community and get learn more about our latest openings, events, and membership offers.