If you haven't thought about the impact lighting a candle has on the planet, Linda Boeing has done it for you. The hatha yoga teacher, for whom conducting a class without a scented candle is out of the question, noticed the stuffy air quality whenever she lit one. Luckily for us, Linda decided to deep dive into the world of these waxed wonders and discovered that most in Germany are made from paraffin, a waste product from the oil industry that's harmful to the environment and especially to children and the elderly.
The search for a sustainable alternative led her and her partner Christian to launch the brand BHÃVA in 2022 in Muenster, Germany. Sanskrit for mood or feeling, BHÃVA produces circular candles made from used vegetable oils from the cosmetics and food industries. The candles, available in scents such as "black vanilla" and "mystic oud", are climate-neutral thanks to a patented cleaning process that turns the used oil to wax. We had a brief catch-up with Linda in her apartment in Muenster…
Tell us a bit about yourself.
I have lived in Washington D.C., Mexico City, Barcelona, and most recently in Munich. Currently, I live in Muenster—Germany's most bike-friendly city. I work as a sustainability manager for a social enterprise in Munich, but I can work from anywhere. Besides my job, I am a hatha yoga teacher and I founded my own sustainable scented candle brand, BHÃVA.
"I get inspired meeting exciting new people and feeling connected to the community. These interpersonal connections have become especially important to me after more than two years of the pandemic."
Linda discovered that 75% of candles in Germany are made from paraffin. It is why she turned to used vegetable oils as an alternative source for the wax. She even sources the used oil from the region around Muenster to keep the transport routes short. The candles, which are made through a patented process, are hand cast in a small factory in Germany.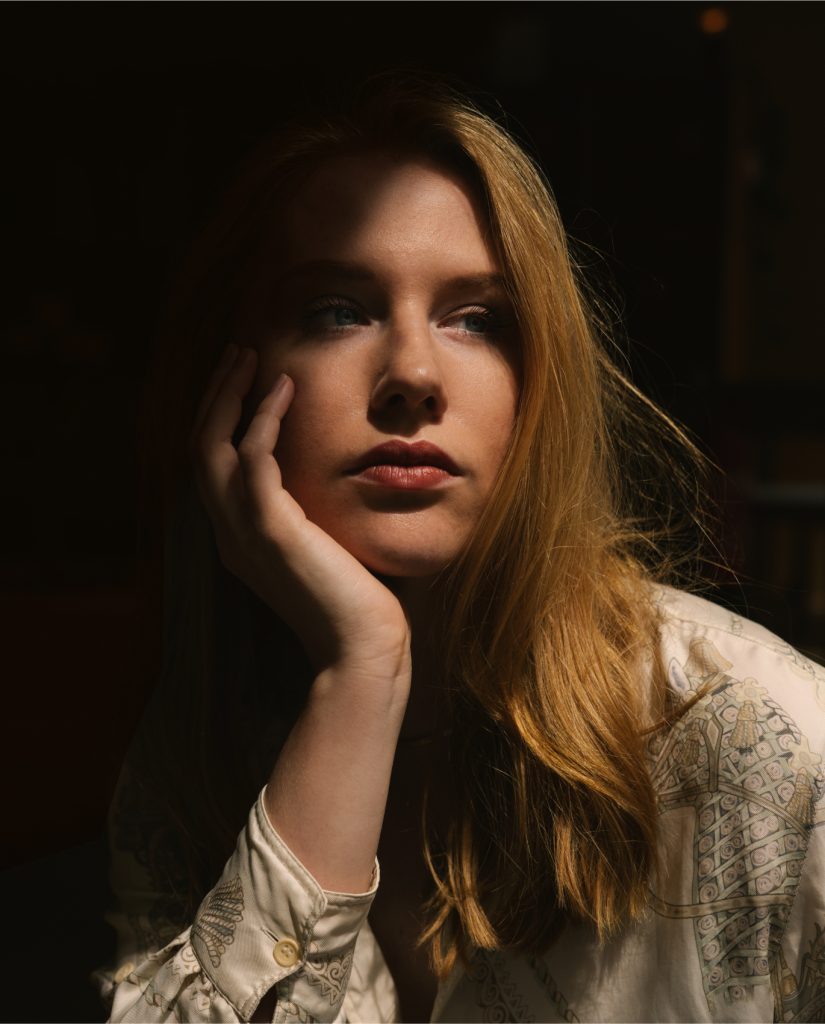 Linda's use of candles is very much part of her yoga journey and a reminder to create unity between body, mind, and spirit. But whether you practice yoga or not, she encourages everyone to to treat yourself to a short moment of rest and relaxation every day, preferably while lighting your favorite candle.
What is BHÃVA and what makes your candle special?
The name BHÃVA comes from Sanskrit and can be translated as "mood, feeling". Sanskrit is the sacred language of India and the language of yoga. Whether you practice yoga or not, we want to inspire you to allow yourself a short moment of peace and relaxation every day with the BHÃVA scented candle.
The special thing about our candles is that the wax is made from used vegetable oils from the cosmetics and food industry. The oils have already gone through their first life cycle and are being used a second time, making the scented candles part of the Circular Economy. Instead of using kerosene or soybean oil from monocultures, we use a 100% upcycled and renewable raw material for our wax and refine it with natural essential fragrances from France. Recycling is an essential part of sustainability. With each BHÃVA scented candle, we want to get this message out to the world and put our heart and soul, creativity, and ideas into each handmade candle.
As a yoga teacher, how did you come to launch this brand?
The idea for BHÃVA came to me during a yoga class. When burning conventional petroleum candles, the air in the room would become stuffy, my respiratory tract was irritated, and I had headaches. But doing without scented candles during yoga practice was out of the question. So I went with my partner in search of natural and aesthetically pleasing candles that you want to light not only during yoga class, but also at home on the couch. After months of research, we came up with the idea to create our own scented candle—one that smells unique and is good for the environment. Two years later, we were able to launch our first three BHÃVA scented candles—the Core Collection.
Are you planning any other products besides scented candles?
We are currently working on more fragrance creations for our collection. Fragrances have the power to lift our spirits, awaken memories, and give us a sense of comfort. My last trip to Morocco inspired me to incorporate heavy, earthy scents. The trip to Paris encouraged me to include extraordinary fragrance creations in our collection. For each fragrance we create, we combine the exact components that give it its unique appeal—a delight to the senses! We are also working on some co-creations with other yoga & mindfulness brands. More about that in Autumn at the latest. Feel free to follow us on @bhava.eu for updates and sneak peeks. 
Are you able to run your business on the road?​
I work 100% remote and love it. I travel a lot and enjoy that freedom. I enjoy working on the ICE train or while having a chai latte in a coffee shop. I also love spending time in co-working spaces because I get inspired meeting exciting new people and feeling connected to the community. These interpersonal connections have become especially important to me after more than two years of the pandemic.
Find out more about the brand and the products at bhava.eu
Photography: The Porter / Michael Frick 
Bastian Beyer, Founder Beyer´s Oil
»It was important to me from the beginning that Beyer's Oil is very close to my home in Bavaria. I try to get all the ingredients from as close as possible.«
Meet the People
of porter.
In our collection of portraits, we've followed visionary individuals into the proverbial rabbit hole to find out how they live, dream, and work. Find out how they're transforming the field they are in or take things in a completely new direction, what it takes to make it, and how believing in the idea and yourself is the cornerstone to achieving your goals.
All
Arts
Design
Style
Culinary
Health
All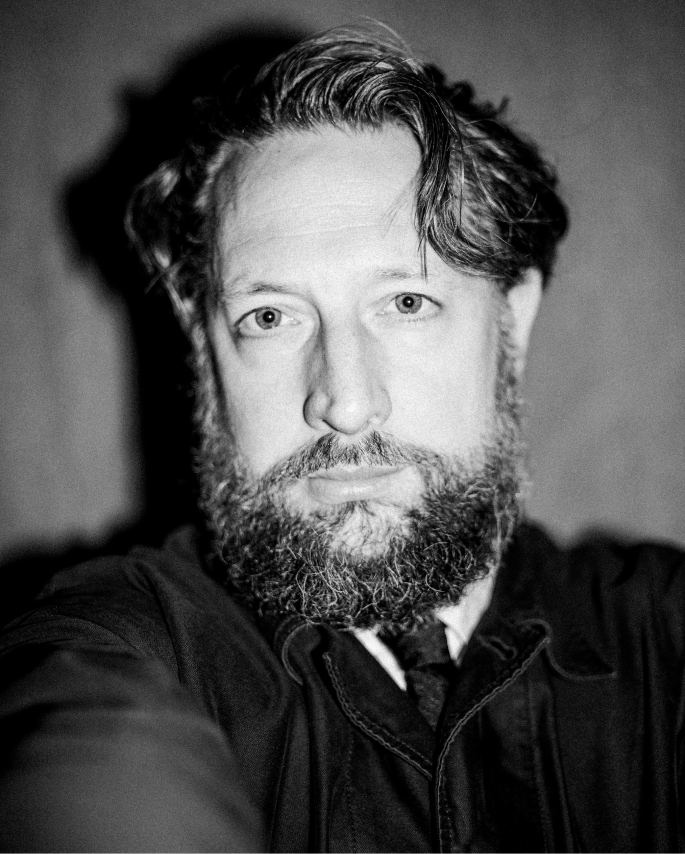 The photographer´s images have an ethereal quality to them, like a moment caught in poesy.
Read full article

→
Arts
Design
Style
Culinary
Health
Join the Porter community and get learn more about our latest openings, events, and membership offers.