Join A GLOBAL COMMUNITY.
join the people
of porter.
Become a part of a movement.
We are a growing lifestyle hospitality company, challenging the status-quo of traveling and living in the digital age. Our ongoing expansion and network of inspiring places and locations creates exciting new opportunities every day.

We are not looking for the perfect resume, but we are searching for people with edges, with vision and courage. We are looking for open-minded professionals who are passionate about authentic hospitality and want to improve quality of life for our community.


Our core approach is one of collaboration and creativity and we encourage our teams to innovate and inspire.
The Porter was born from the desire to create a community-minded hospitality experience. We help our guests to gain new insights, partake in cultural immersion and feel a daily rush of inspiration.
Diversity
We are aiming and working to create a place where everyone
can be who they are and act to their best talents and interests.
We don't care about age, race, gender, religion or nationalities.
We care about people and our common goals.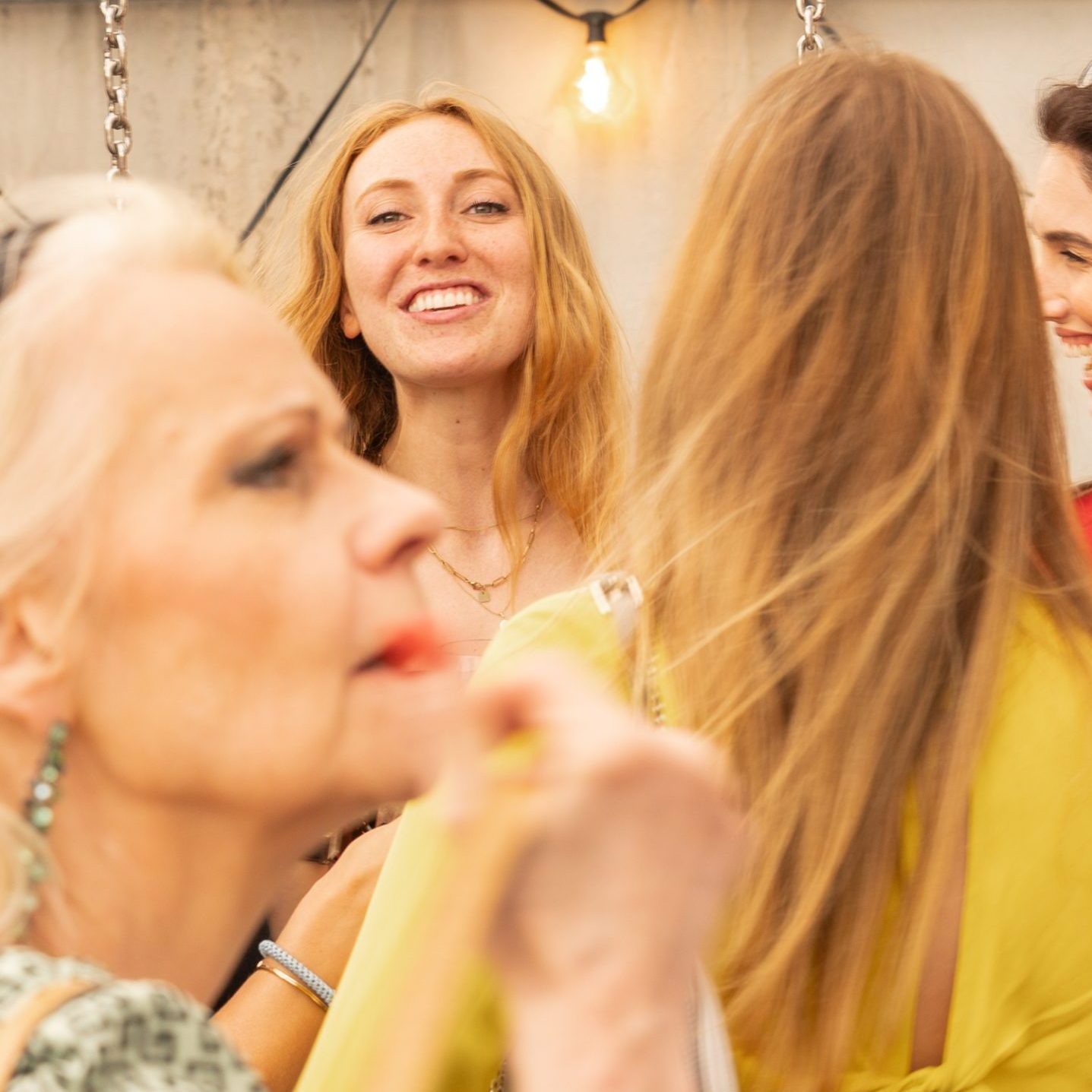 Respect
Respectful interaction with each other is utmost important to us
and we stand up for it. Tolerance and understanding for each
other are very high on our list and imprint the way we interact
with our peers.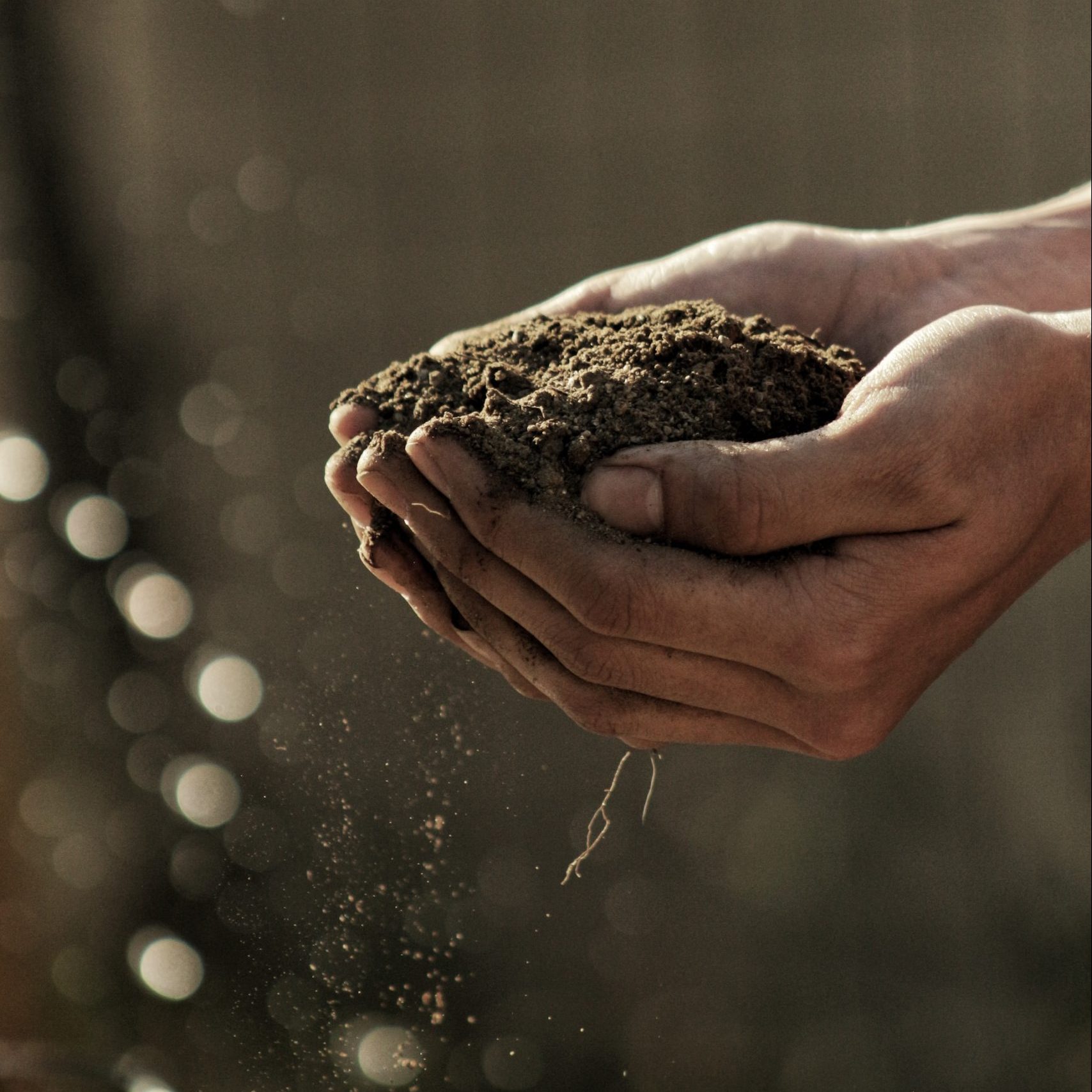 Sustainability
We prioritise sustainability practices out of respect for our
customers, employees, and local communities. This ethos
touches every aspect of the business and how we work.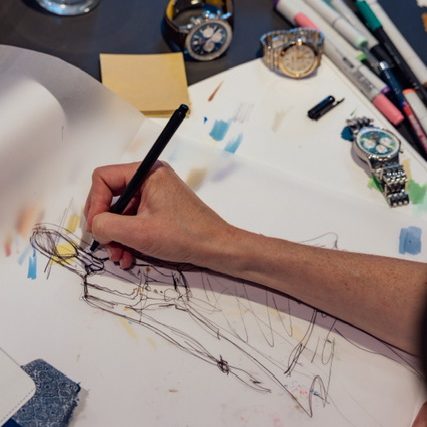 Creativity
We invite our staff members to share their passion and talents in
the best possible way. Creativity is one we foster in every
element of our organization to drive innovation and a superior
client experience.
Collaboration
Our core approach is one of community and collaboration.
Therefore, we build our teams in a way that each individual can
develop in their best way while the team is always the
unrivaled star.
Excellence
We are passionate about warm-hearted and rooted hospitality.
And we are driven to be the best-in-class in what we do in
order to challenge the status quo in hospitality.
For us, the focus is on people and warm-hearted hospitality. We see everyone as a person first, with their own stories, talents and unique experiences. We aim to create a place where everyone can be who they are. Where new ideas are fostered, where you can get creative, where we invite our families and friends. A place that feels like home.

-> Vacant positions available soon!